No other city in China can match the glamour and unique history of Shanghai. A walk down the famous Bund looking back towards the city in one direction reminds us all of a bygone era whereas the other side with spectacular skyscrapers of Pudong looks to the future. With all its glorious architecture, Shanghai now enjoys a reputation as the most cosmopolitan first-tier city and a centre for international businesses – hard to find a major corporate that doesn't have a presence in Shanghai. It is truly the economic epicentre of China. But let's not forget it's also a city full of charm, tradition and modernity, from the old French concession, Chinese gardens, and ancient alleyways to world class museums and shopping malls.
Why do an internship in Shanghai?
If you are wanting to grasp the nuances of the rapidly growing importance, economically and politically, of China then Shanghai offers opportunities in most sectors but particularly finance, marketing, IT, manufacturing, commodities, energy, tourism and hospitality.

Shanghai is among the fastest developing cities in the world and China's second largest city. It has a strong international flavour with many of the world's leading companies having a presence in the dynamic city.
Our In-Market Representative
Our Shanghai in-market representative has more than 25 years working experience in China and Greater China including Hong Kong and Taiwan, in sales, business development, general management and executive search leadership roles.

He has been living and working in Shanghai for the past 20 years. Over the recent 10 years he has been working in the executive search industry in China based in Shanghai performing executive search for management positions in a number of different industry sectors for placements throughout China.

He is fluent in spoken and written Mandarin Chinese having majored in Chinese from Beijing University, and he graduated with a Bachelor of Commerce majoring in accountancy and business administration from the University of Canterbury, Christchurch, New Zealand.
All fees are quoted in USD: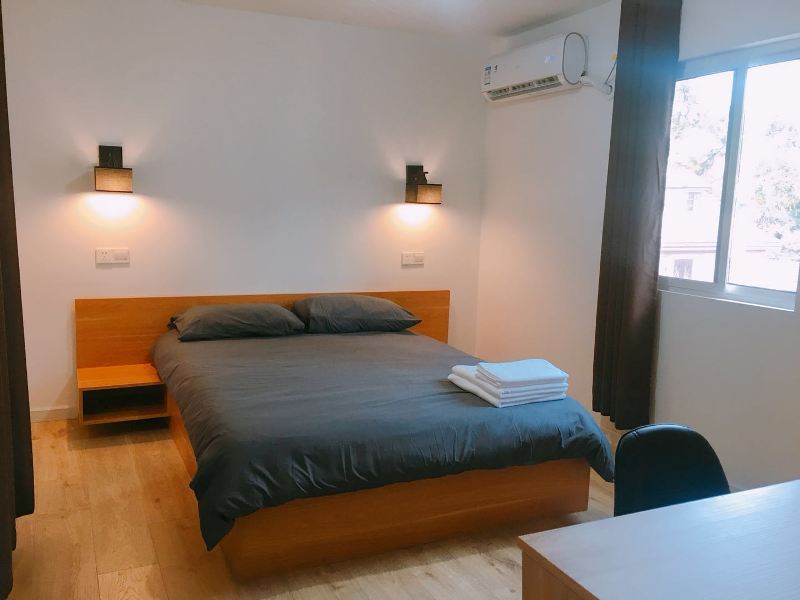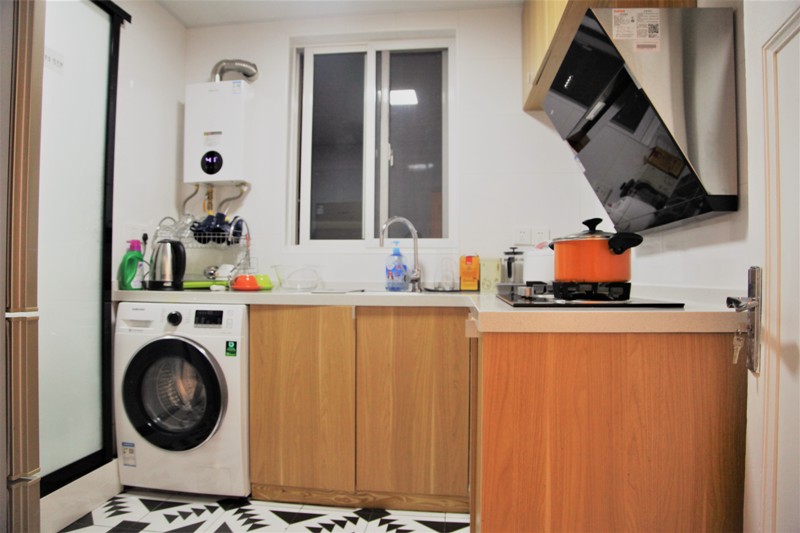 Note: The pictures above are indicative of the type of accommodation interns can expect to receive, however, the exact room / apartment may differ.
What the Programme Fee excludes:
Note : If you do not want accommodation or wish to pursue other accommodation options please discuss during the application process and to receive a revised Programme Fee. We will endeavour to assist you in identifying alternative accommodation options where possible, subject to availability. Please be aware a service charge could apply to this assistance.