The sensory overload of being in Vietnam is well known. Vietnam is a beautiful coastal country rich in culture and history, with fascinating Chinese and French influences. The major cities of Ho Chi Minh City and Hanoi are bursting with activity and energy. Vietnamese are known for their friendliness making tourism to the country such an attraction. Vietnam is one of the world's most dynamic economies and is predicted to be the fastest growing mid-large economy through to 2050. It is fast becoming the new manufacturing hub of Asia and a foreign investment darling. Major sectors include Manufacturing, Tourism, Agriculture & Fisheries, Construction, ICT and Professional Services. 2019 is an amazing time to witness a country in transition and rapid development, and to experience Vietnam's world beating food, natural landscapes and culture. 
In Vietnam, we have internships available in Ho Chi Minh City.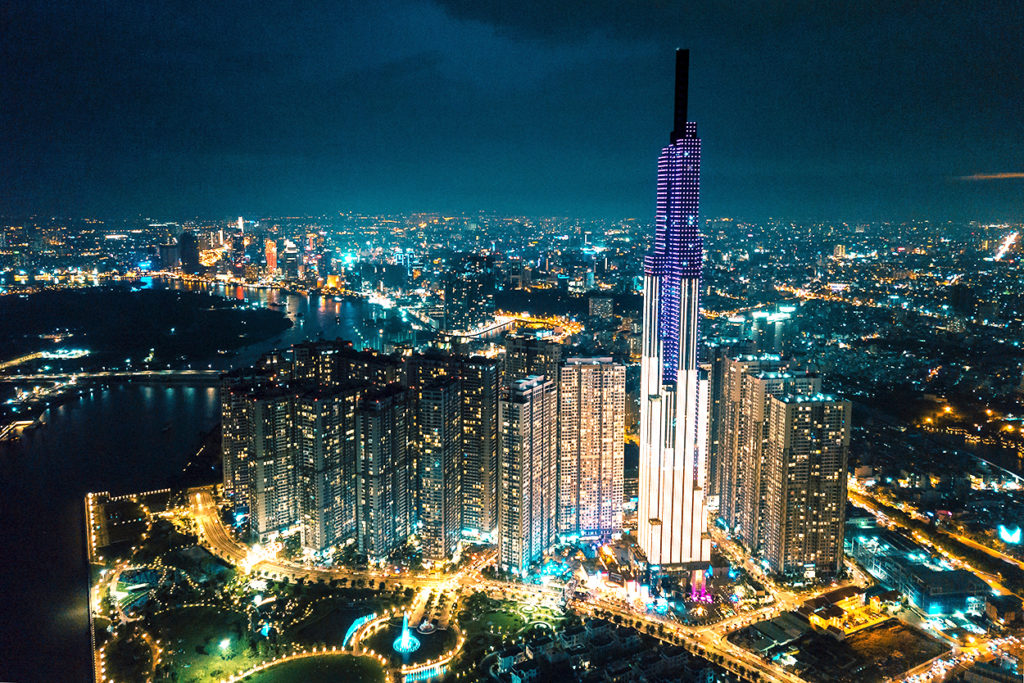 Located in the South of Vietnam, Ho Chi Minh City, previously known as Saigon, is the economic centre and largest city in Vietnam. With a population of approximately 10 million, Ho Chi Minh City has irresistible energy and bustle, and is ranked as one of the world's top 10 most dynamic cities. The metropolis is a mixture of French architecture, an ever-changing skyline, Buddhist temples and pagodas. Ho Chi Minh City is Vietnam's most international city, with a growing expat community and exploding tourism sector. Its main language is Vietnamese, but English is increasingly spoken particularly by younger Vietnamese. The city also has no less than 80 universities and colleges.