China is a vast country consisting of multiple climates, languages, ethnicity and with diverse landscapes. It has no doubt become a major global economic force to be reckoned with in the last decade. The GDP growth of its first-tier cities has been staggering while many second and third tier cities are emerging and in many cases now rising to the top at astounding rates. There is no shortage of what China has to offer to visitors from its cosmopolitan cities, famous sights, historical monuments and structures, abundance of culture and a mind-boggling array of cuisines.
In China, we have internships available in Shanghai and Chengdu. Internships in Beijing are coming soon.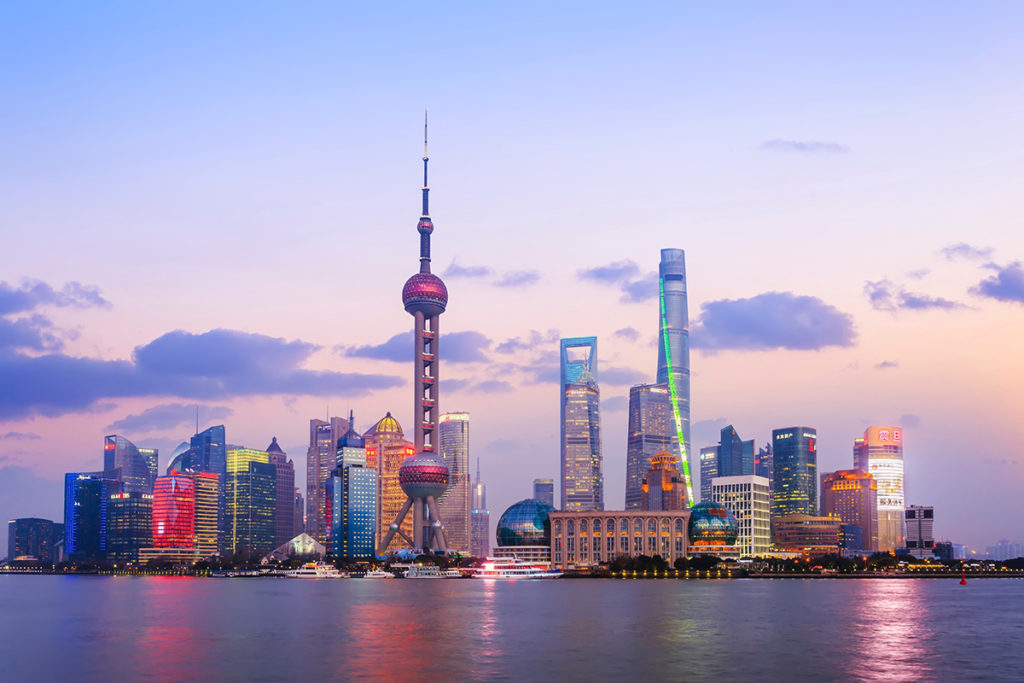 No other city in China can match the glamour and unique history of Shanghai. A walk down the famous Bund looking back towards the city in one direction reminds us all of a bygone era whereas the other side with spectacular skyscrapers of Pudong looks to the future. With all its glorious architecture, Shanghai now enjoys a reputation as the most cosmopolitan first-tier city and a centre for international businesses – hard to find a major corporate that doesn't have a presence in Shanghai. It is truly the economic epicentre of China. But let's not forget it's also a city full of charm, tradition and modernity, from the old French concession, Chinese gardens, and ancient alleyways to world class museums and shopping malls.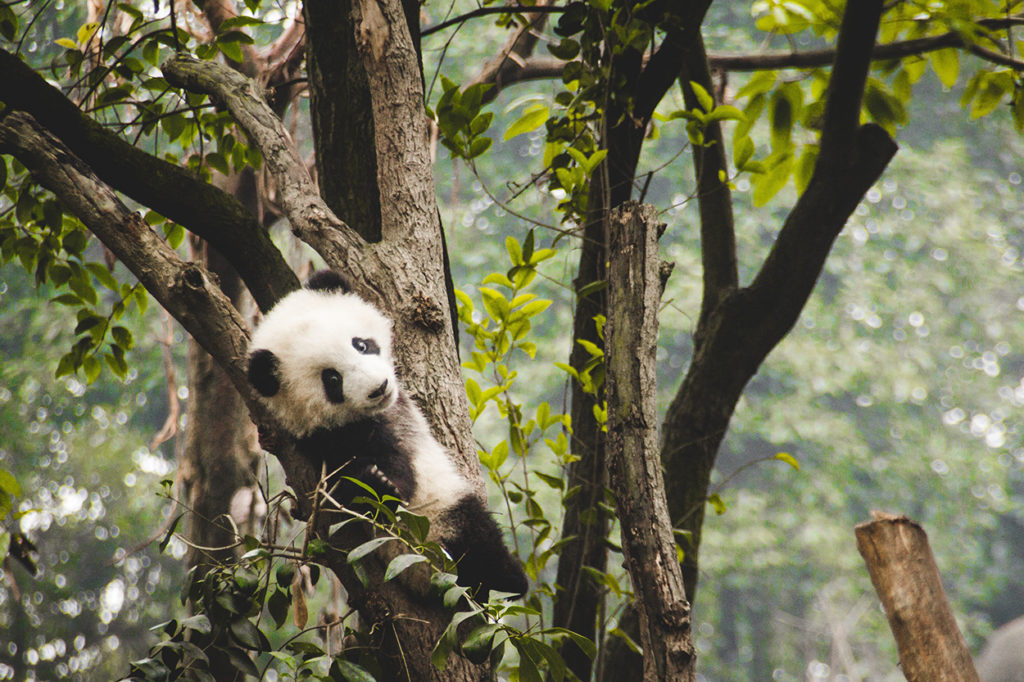 Besides being the research base for Giant Panda breeding, Chengdu, a city with a population of 14.4 million, has enjoyed phenomenal growth at the speed of light – achieving GDP growth of 70% from the years 2012 – 2017. Part of its success is due to it being a huge consumer market, but there is also the abundance of scientific and technological talent and it being a picturesque and enjoyable city to live in. The city announced a year ago it will concentrate its focus on a few major areas – digital, green, creative, mobile and intelligence, and also recently introduced a series of measures to attract foreign investment.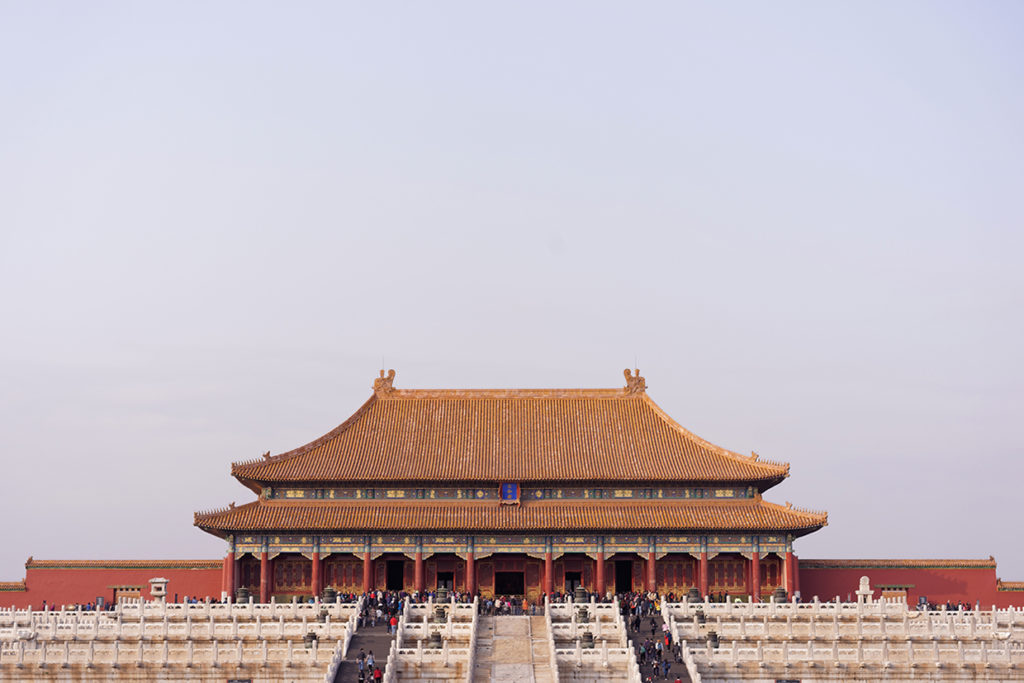 If Shanghai is the economic epicentre of China then Beijing is surely the cultural epicentre. The Forbidden City, The Great Wall, Summer Palace, Tiananmen Square – practically all the famous attractions you can name from China reside here. No doubt Beijing has grown to be a megacity with its countless high rises and shopping centres in the last twenty years but it still manages to retain many of its unique cultural identities such as the labyrinth of Hutongs and tranquil temples. The ever expanding subway system and Didi (Chinese Uber) network also makes it an easy city to visit and get around.