The dazzling and energetic capital of Japan has earned its deserved reputation of being the most technologically advanced, fashion forward, cutting edge of design and efficient city. With the modern neon cityscape that never sleeps ready for the visitor to explore, one forgets there is also considerable charm in its little lanes where the best ramen stalls can be hiding. Although it's a big city, Tokyo is considered one of the safest and cleanest cities and its residents are some of the friendliest people in the world, always ready to lend a hand if in need. The city with a population of 13.8 million is also home to over 150 universities.
Why do an internship in Tokyo?
If you are looking to add experience in one of the most important global economic centres and the world's second largest developed economy to your resume then Tokyo offers opportunities in marketing, accounting and finance, sport, tourism and hospitality, manufacturing, robotics and electronics. The city gives the sense of round-the-clock kinetic mobility, innovation and efficiency. Tokyo is quirky by day, and even quirkier at night. Now more affordable and welcoming than ever.
Our In-Market Representative
We have two in market representatives in Tokyo.
Darrin brings over 15 years experience living and working in Asia.  After a decade serving as an Officer in the New Zealand Army in both Military Police and Military Intelligence functions he started his offshore career as a diplomat in Shanghai before moving to an international airline to run its crew base in China to support flights out of Beijing and Shanghai. With experience in China followed by a stint in India prior to now being based in Japan, Darrin brings a breadth of experience across industries to our team.

James has nearly 30 years' experience working in Japan and New Zealand in Japan-related roles and has been based in Tokyo since May 2022, where he is working for an e-commerce company. Prior to living in Tokyo, he was in Fukuoka where he worked for a financial services company that specialises in developing renewable energy plants. Before living in Japan, he worked in New Zealand for two decades in various roles, including: market research, trade and investment promotion, and professional development. In the latter role, he developed and managed an internship programme that delivered internships for graduates across the Asian region.

Our in-market representatives look forward to mentoring interns to ensure they get the most out of the time they spend in Tokyo and to get their career off to a strong start. Knowledge and experience gained while working in a complex and sophisticated markets like Japan and supporting New Zealand exporters to develop business there allows our partner to contribute a valuable professional development element to the programme. As a result, our interns will have developed a deeper understanding of the business environment of Japan upon completion of their time there.
All fees are quoted in USD: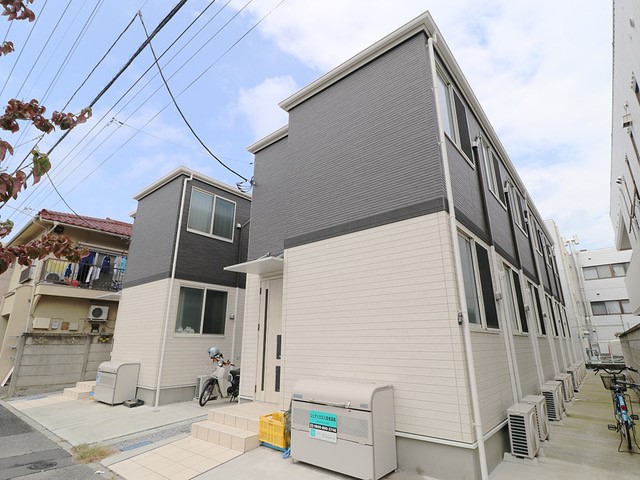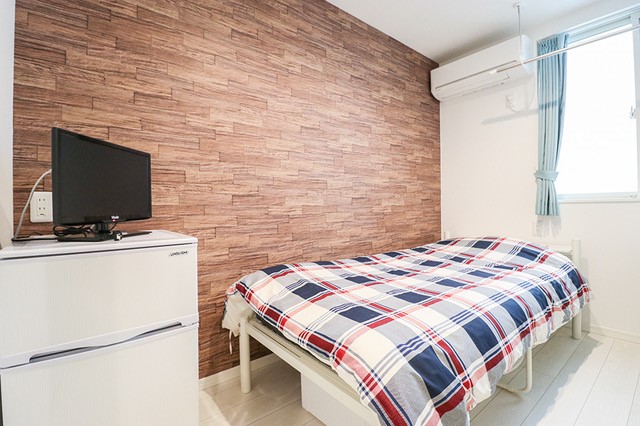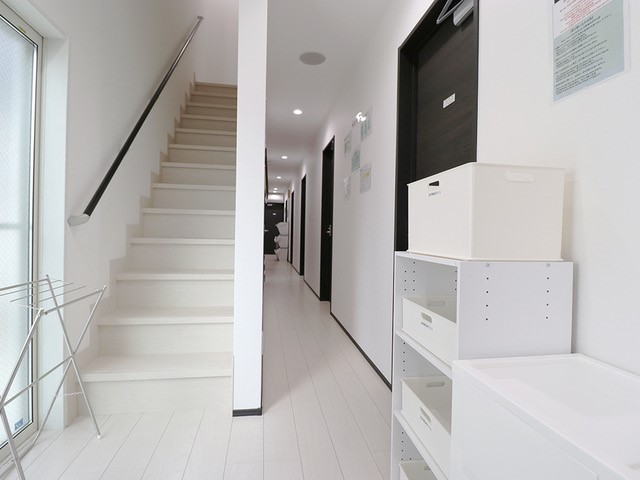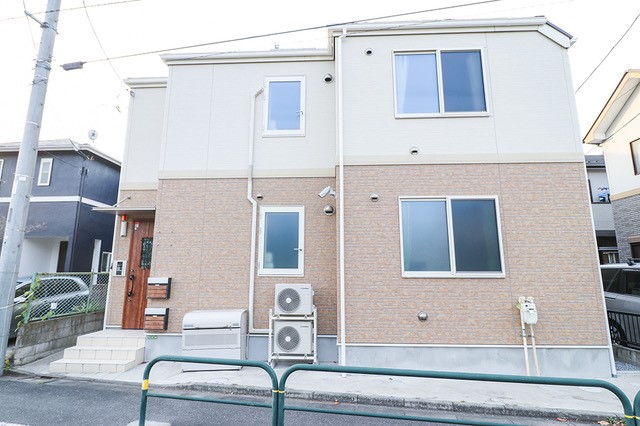 Note: The pictures above are indicative of the type of accommodation interns can expect to receive, however, the exact room / apartment may differ.
What the Programme Fee excludes:
Note : If you do not want accommodation or wish to pursue other accommodation options please discuss during the application process and to receive a revised Programme Fee. We will endeavour to assist you in identifying alternative accommodation options where possible, subject to availability. Please be aware a service charge could apply to this assistance.