Formally known as the Dutch East Indies, Indonesia declared its independence from The Netherlands in 1945. Composed of 17,500 islands, Indonesia is the largest country in Southeast Asia. Sprawled 5000 km across the equator, it's a country of diverse landscape, wildlife, people, cultures and languages. Be it beaches, volcanoes, or temples you are after, Indonesia has it all; there is truly something for everyone. Its major industries are agriculture and mining, being the major producer of palm oil and fourth biggest producer of coffee.
In Indonesia, we have internships available in Bali.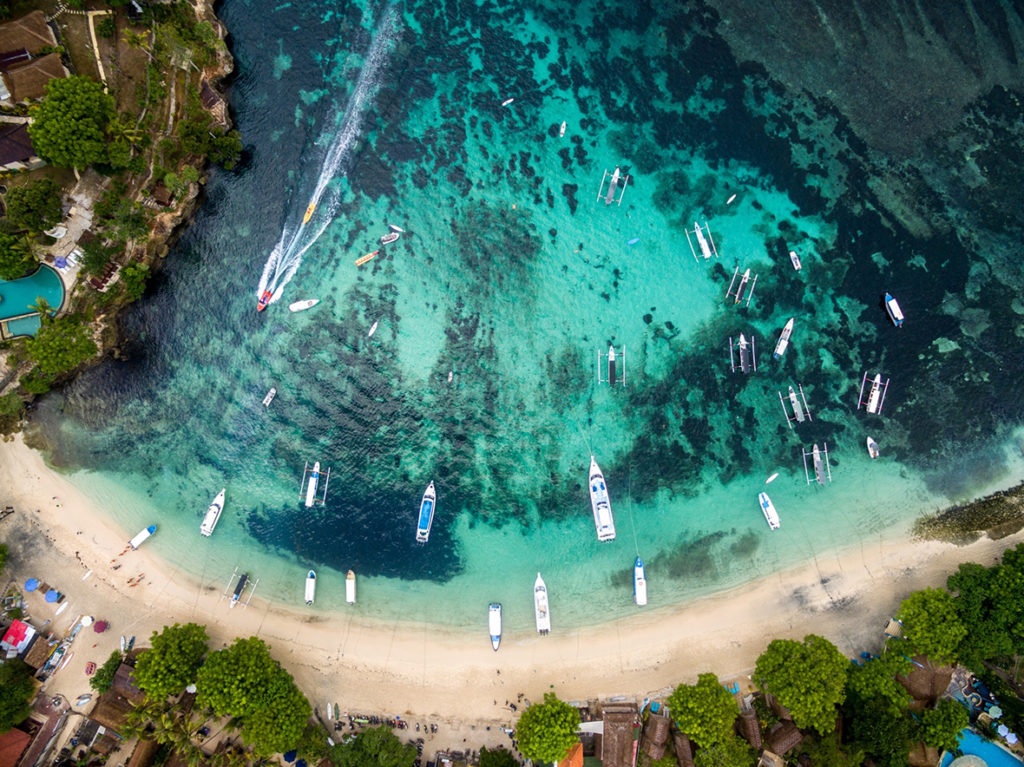 Bali hardly needs any introduction with its well known beaches, mountains and rice paddies. It's a spot where travellers go to its many retreats and resorts for fun and relaxation. However there are an array of outdoor activities for the active such as hiking up the volcanic mountains, cycling around the island or surfing and diving in the waters. Once in Bali, it's not hard to see why Indonesians call this The Land of the Gods.