Coast, mountain, forest – Malaysia has in abundance natural beauty that has attracted countless  tourists. With its multiple cultures, languages and relatively low cost of living, Malaysia is a magnet for international enterprises to its shores. On the business side, it has a robust manufacturing and services industries. More recently, the country has invested heavily in infrastructure and liberalization of its financial services sectors to attract more international investors and compete in the global market. Given it boasts a stable and open economy, Malaysia is set to become a dominant player in Southeast Asia.
Internships in Kuala Lumpur are coming soon.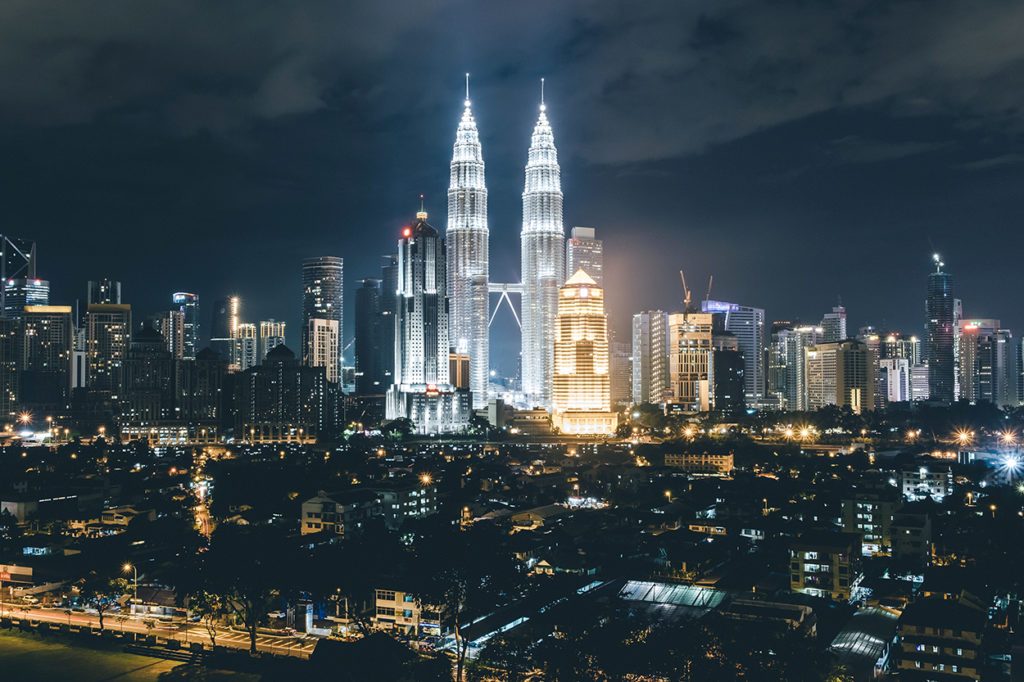 A melting pot of Malay, Chinese and Indian communities, Kuala Lumpur is the colourful capital of Malaysia that is a feast to all your senses. The mixture of cultures means there are temples and mosques, the traditional and the cosmopolitan, the old and the new and not to mention it offers a world renown cuisine. The city provides plenty to do with mega shopping malls, lush parks, street markets and a vibrant nightlife. English being a main language in Malaysia also makes it easy to get around.